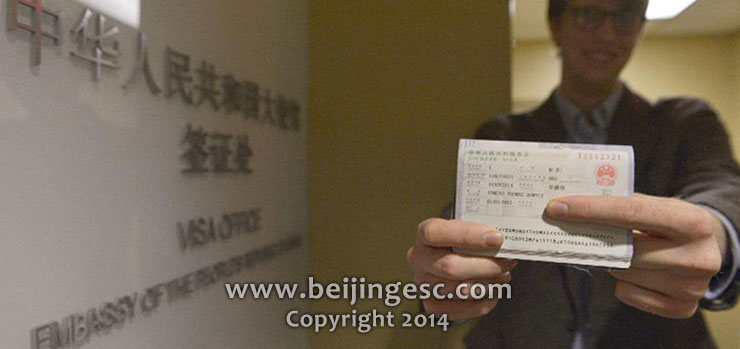 Beijing Expat Service Center specializes in fast, dependable visa services in Beijing City. After more than 6 years of being in business, and the experience gained by processing thousands of travel documents, you are guaranteed to have your visas and passports handled quickly, accurately and professionally.
As you can see on the right-hand menu, our Chinese visa services includes:
Our services mentioned here don't ask you to leave china, in another word, you can get a new visa via us without leaving China. But pay attention to Latest Updates where you can find our up-to-date Chinese visa service information.
Latest Updates